Find out why you
CAN HAVE IT ALL


In a Single, Scalable Platform!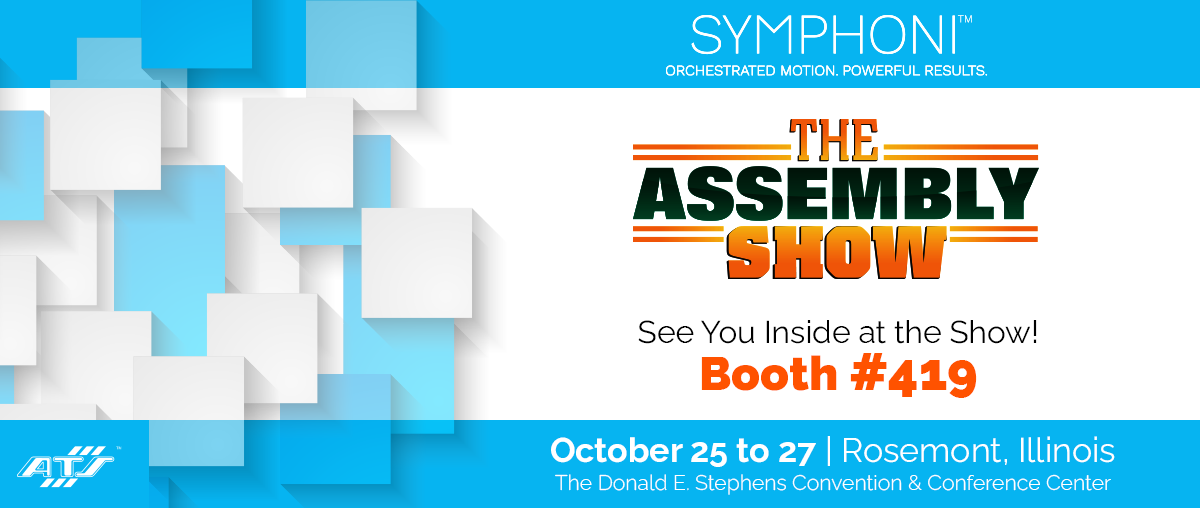 This year visitors saw Symphoni in action and spoke with our ATS team members to find out how this innovative assembly platform delivered the speed manufacturers need and the flexibility they crave from R&D to full production. They also found out how:
To get their products to market quickly.
Why its modularity gives you maximum output with minimal floor space.
How it is easily configurable for multiple products.
How its high speed and performance costs less than other traditional assembly platforms.
Click here see all the features and benefits Symphoni has to offer on our YouTube Channel and watch our Assembly Show Recap Video.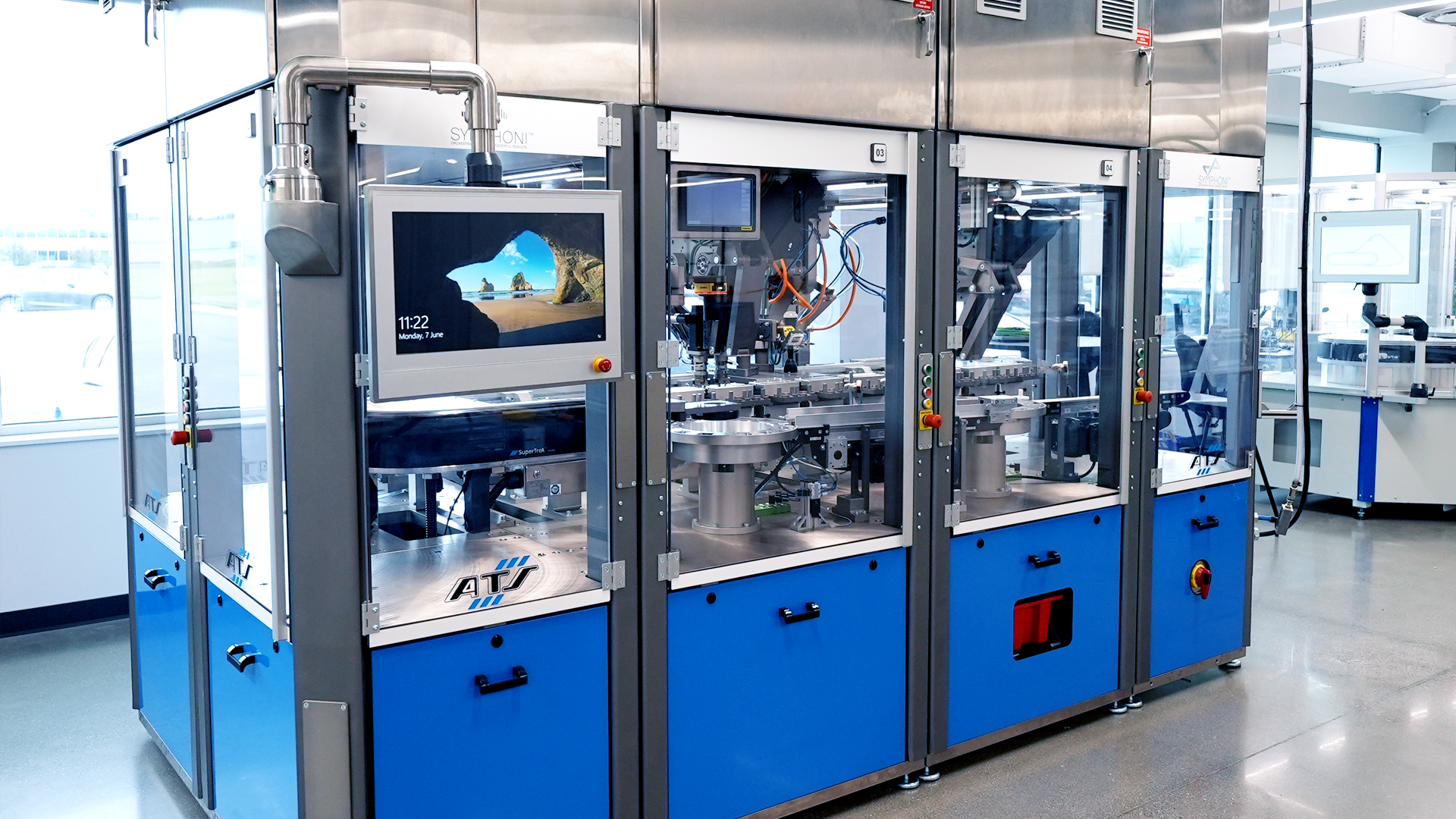 ---
If you are interested in arranging a SYMPHONI demo please contact
Peng Cau, LS VP of Emerging Markets & Symphoni™, at pcau@atsautomation.com.
---
Want to see how Symphoni's orchestrated motion produces the powerful results you seek in a high-performance digital assembly platform? Check out the links below to find out. We look forward to seeing you soon!